At Roller Ads we are happy to share several August product updates with you.
No more campaign limits. Now you are able to invest in your affiliate campaigns as much as you need!
Paypal as a payment method was added to top-up your balance.
BTC and ETH payments are credited automatically and almost instantly. Balance replenishment occurs after receiving blockchain confirmations and usually takes less than an hour.
It also became available to top-up using a bit less popular crypto currencies such as Bitcoin Cash, Litecoin, Binance USD, Tether USDT (ERC20), Ripple and ZCash using CoinPayments section.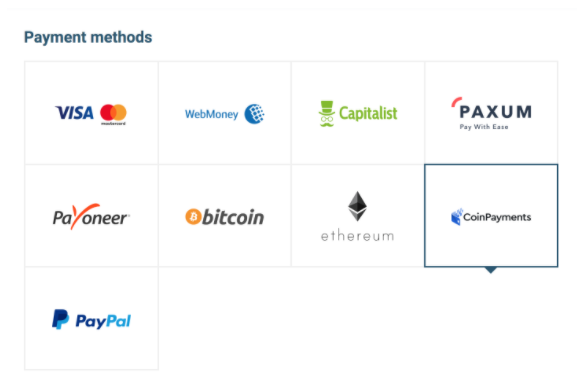 User interface was improved! Now you may scroll large tables and enjoy optimized mobile experience!
Go to your account to check all updates and launch new campaigns.