At Roller Ads we are happy to share several September product updates with you.
New Targeting Options! Browser Targeting. Send your push ads to specific browser users. Better Targeting – better results!

We have added description to macros for your convenience. Just hover over the macros and see the meaning!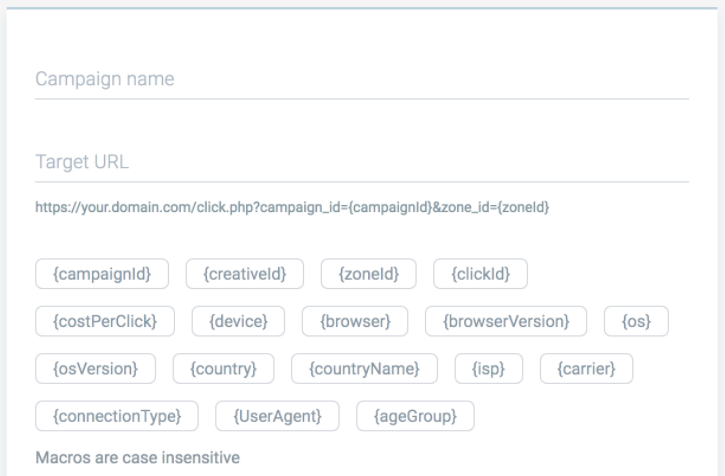 Got immediate questions? NEW CHAT BOX! Enjoy Live Support right from your advertiser account!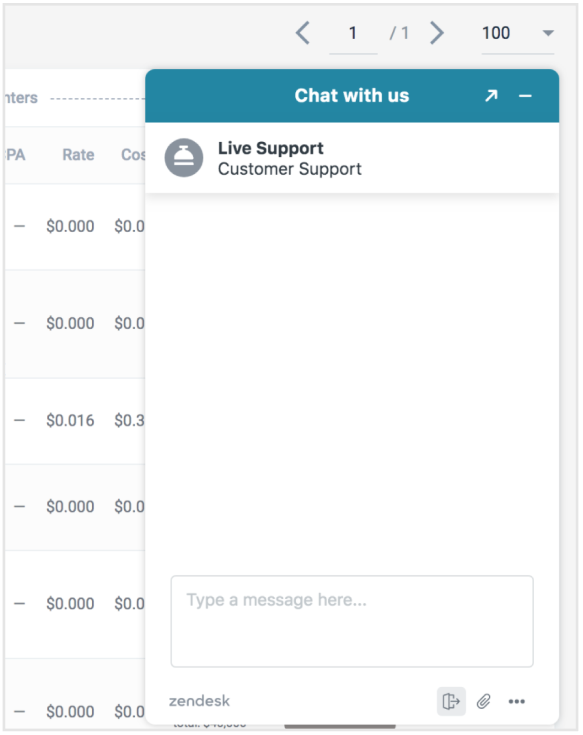 We have extended the language base for wider targeting!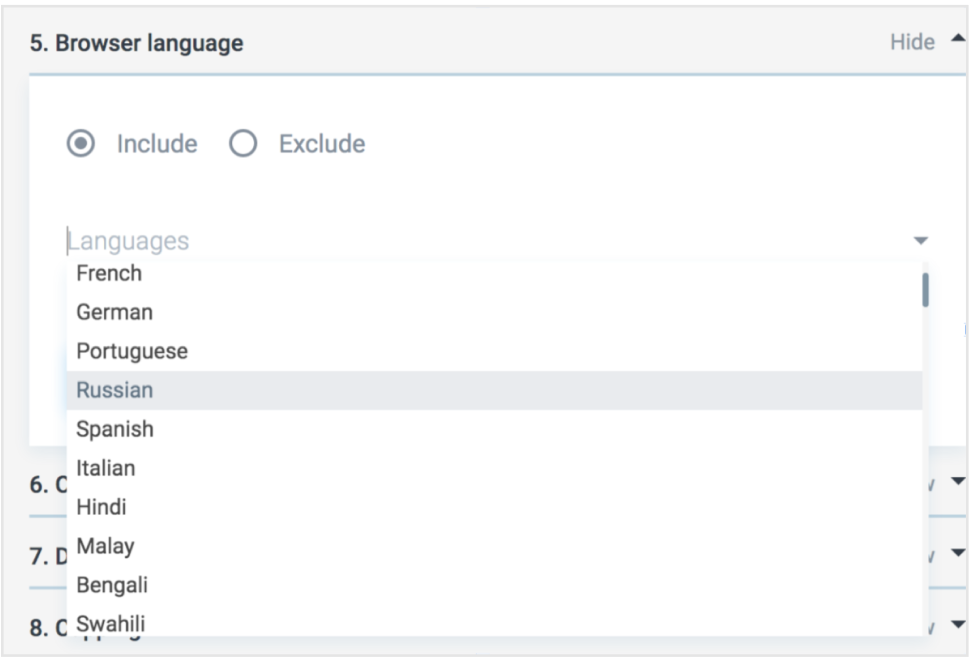 Next month comes new product improvements! If you have any suggestions please feel free to email us contact@rollerads.com

Go to your account to check all updates and launch new campaigns.