At Roller Ads we are happy to share several October product updates with you.
Minimum bid for ALL COUNTRIES is $0.001. Now you may test any country you want for a minimum cpc bid! Just edit CPC rate in your campaigns and go ahead!
Analyze your statistics faster and more effectively! Now you may use the "subscription age" filter to understand what audience it's better to target!
WOW! Ready to start advertising with RollerAds? First, watch our platform demo! It's very easy to start when you know how to do it. In this video we will show you in detail how to fund your account, launch campaigns and analyze your results! You may find DEMO on our website or in your personal account.
Main event has passed! We have visited the Moscow Affiliate Conference! It was a pleasure to meet all partners and establish new business relationships!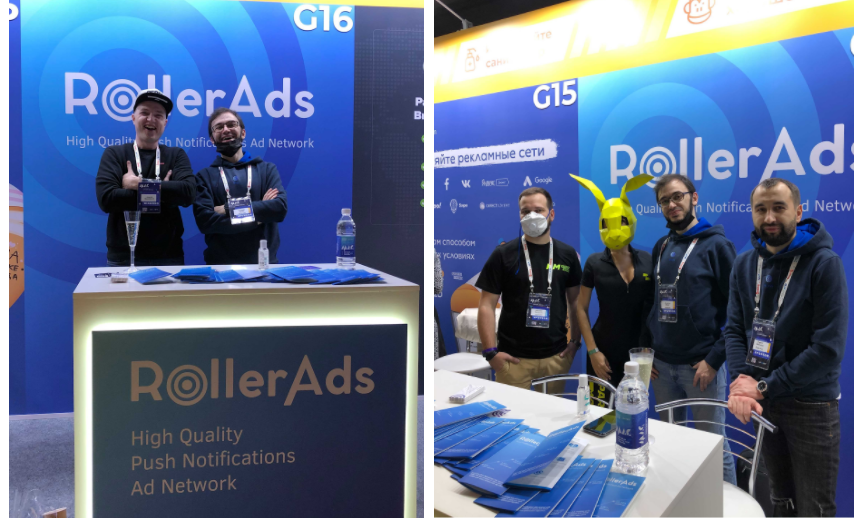 Next month comes new product improvements! If you have any suggestions please feel free to email us contact@rollerads.com
Go to your account to check all updates and launch new campaigns.