Have yoг heard about Creative Library? Yes, it's amazing! Roller Ads offer you the opportunity to get inspired by already proven effectiveness creatives. Enjoy an access to a huge variety of the examples of best converting push notification ads and use industry benchmarks to acquire potential customers absolutely for free!
Here are some templates that you can use absolutely for free! More you can find in your personal account.
Dating: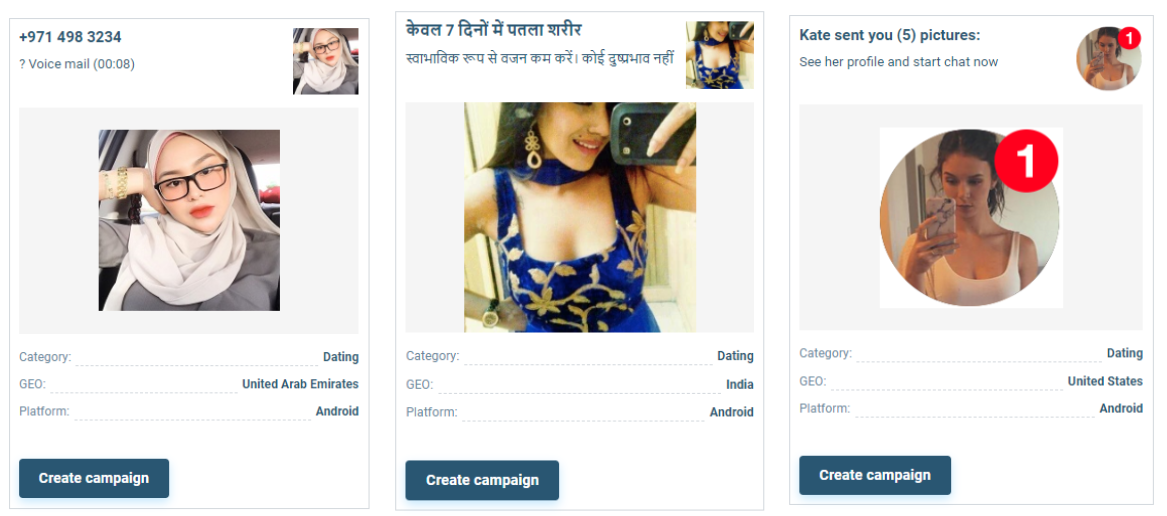 Sweepstakes:
Interested in more categories and more examples? Create an account at Roller Ads and send a request for verticals you need! Test various creatives and improve your results!