You need more creatives — that's an axiom. Where does an affiliate have to look for them? A short answer is…anywhere online, because the possibilities there are endless. Yet, if you are into a more detailed answer, then keep on reading, because we are about to cover the basics of spying on, browsing for, and generating the creatives. But let's not get ahead of ourselves and explain first why creatives are so important at all.
Why Bother with Creatives
In the world of affiliate marketing, your creatives are akin to consumables — there can never be too many of them. Creatives, especially visuals, are at the vanguard of your storytelling. Why? Because a whooping 90% of information transmitted into the brain is visuals.
In the age of "Infobesity", people have no time to read your texts, so they settle for page scanning. Speed is the key to success here: whoever gets to convey the message first wins over the lead. And that is exactly why visuals make the most impact — they are processed 60,000 times faster than text!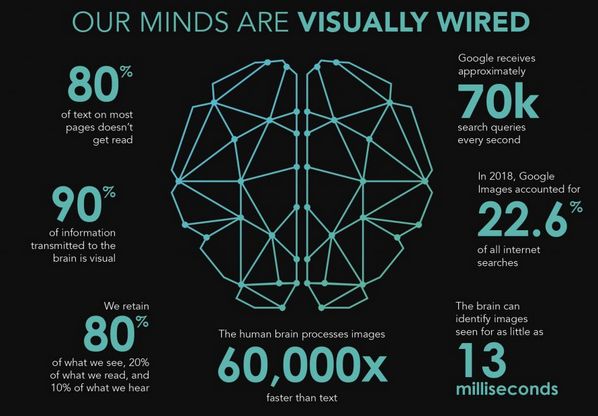 When it comes to replenishing your creatives, you've got 3 options: spying on competitors, monitoring the freebies, and crafting yourself. There is no go-to solution, because each option is imperfect, but let's explore them in-depth.
Spy on Competitors
Spying is a staple of affiliate marketing. It allows saving on A/B testing costs and having a peek at the most converting ideas. Spy tools can be distributed for free, with a limited functionality, or for a certain price They are also rarely universal and monitor a very exact set of media platforms. A rule of a thumb: the broader the coverage — the fewer creatives will be available for a specific platform.
It is best advised to make adjustments to the creatives downloaded with the spy tools and clear their metadata, but that's not the only issue. You may find a creative with the tool that has been already banned by the network. Alternatively, the potential of the creative might have already been depleted, so it won't work as intended.
If you have no desire to bother with spy tools, there is an alternative, and it's called RollerAds Creatives Library. Use proven, pre-made, and highly converting creatives from the database that is constantly updated. High conversion is assured by the AI algorithms, and the library itself allows filtering the creatives by GEO, device, verticals, and much more. Most importantly, Creatives Library do not show the creatives of its own users, so you can rest assured there is no friendly fire.
Search the Creatives Online
Instead of spying, you can try to browse royalty-free libraries of video, GIF, or image content. This way you get an advantage of higher creativity at the cost of uncertainty, since you do not know anymore what exactly converts.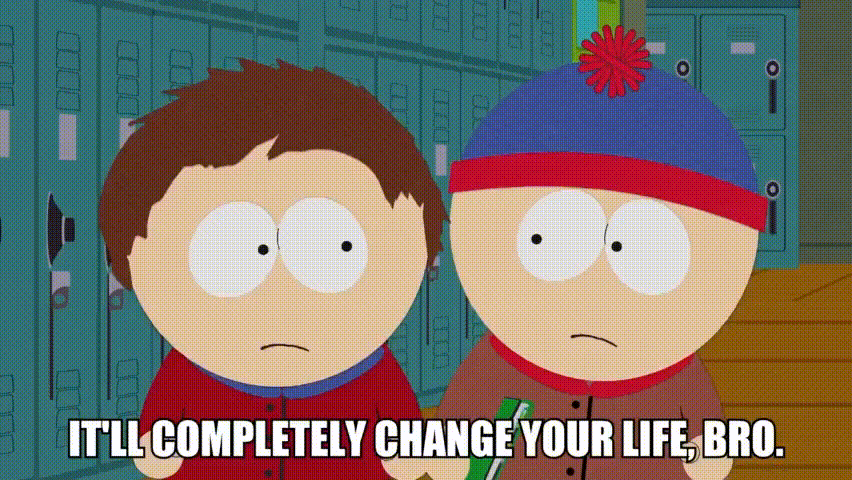 The vast landscapes of the internet are filled with stock images, you just need to know where to look. If you want to make your ads more vivid, check out Giphy, GIF SubReddit, or Tumblr Library. These GIF repositories are a holy grail for making your ads engaging and highly interactive.
Remember that not all media channels allow GIFs, so occasionally static images are better. Try Flickr, Pixabay, or Freepik if you are into freemium options — although Freepik is not fully free (pun not intended). As usual, free options tend to provide limited functionality. Therefore, if you want to add a touch of professionalism to your line of work, settle for paid image depositories, e.g., Shutterstock or Adobe Stock.
Also, check out Videvo, a large collection of free stock video footage. Royalty free music, sound effects, motion graphics, stock footage clips, After Effects and Premiere Pro templates — well over a 1,000,000 of materials all in one place. Just make sure to check the connection speed of the GEO before going there with a bulky video creative.
Do It Yourself
Doing our own research is always important, but in case of DIY it is crucial. Analyze your target audience and GEO, so you are aware of all the green and red lights. For instance, LATAM countries are not homogeneous and have different attitude towards traditionalism and female rights. Pay attention to your language as well, while borrowing or adjusting the creatives. Closely located countries with a common history can have similar yet different tongues, e.g., CIS or Commonwealth of Nations.
Doing creatives yourself can be done manually or semi-automatically. The latter approach relies on intense usage of AI. More precisely, you can combine two neural networks, to make a set of creatives for you. For instance, use ChatGPT in tandem with Midjourney to generate a set of keywords and upload it to the image generator. The results are marvelous and can be used for almost any vertical: e-commerce, finance, sweepstakes, utilities, gaming. Here is an example of two AI working in a pair: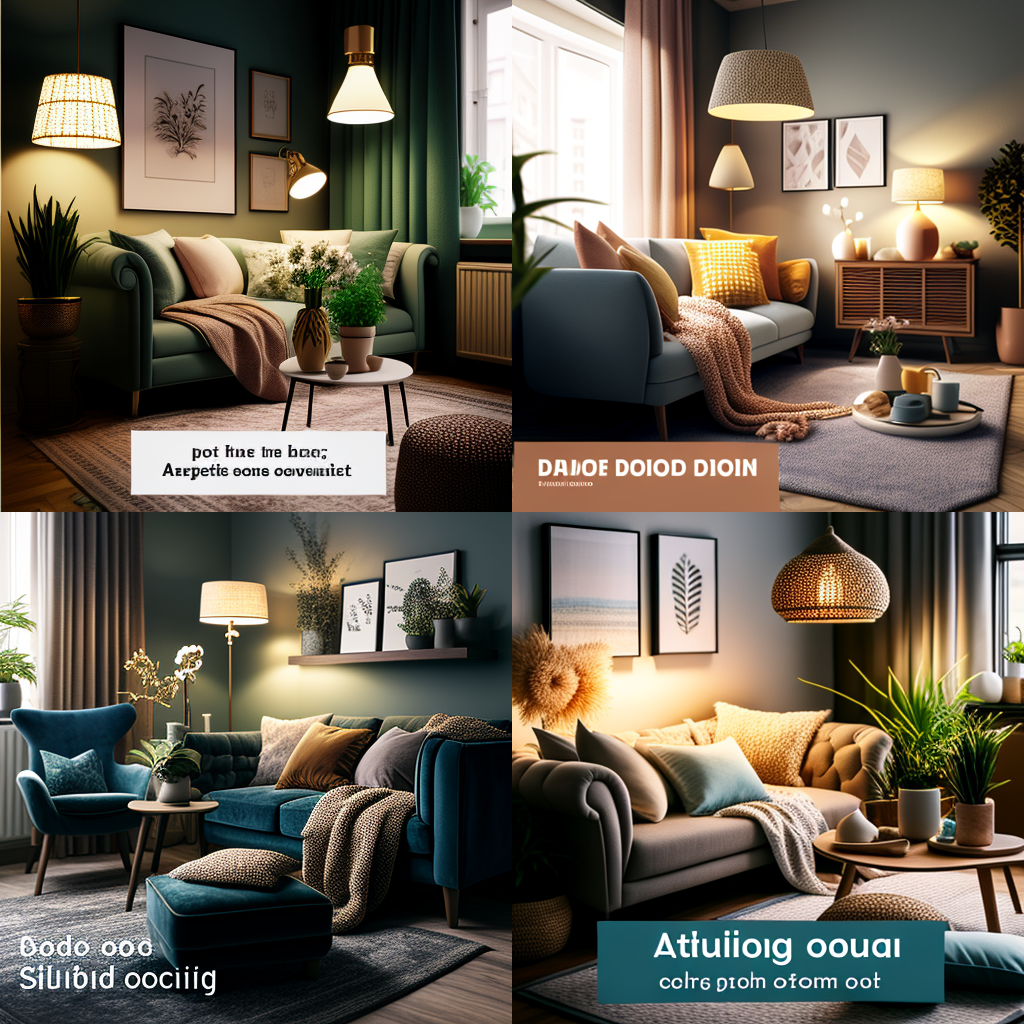 However, if you are proficient in designing and prefer to be in charge of the generation process, then use Photoshop-like tools. GNU Image Manipulation Program, or GIMP, is a free alternative to the market leader with a similar functionality. While not free, CorelDRAW is a great tool for vector graphics, which goes beyond pixels and makes a picture smooth.
Canva, Basaart, and Figma are free online graphic tools. Each subsequent tool provides a wider range of instruments to work with. Figma, in fact, can be considered as powerful as Photoshop itself but requires some time to get used to. Still, team-work is an advantage to be reckoned with.
Such tools as InShot, Supa, Adobe Express allow designing not just pictures but videos too. Most importantly, all of them can be used for free! Large libraries of assets, great control over video production, background removal, video trimming — do what you want and have to do to squeeze the full potential out of your creatives.
A/B Importance
Whether you borrow a creative, the AI does it for you, or you make it manually, make sure to split-test before devoting all your resources into a campaign. Good funnels require thorough planning and A/B testing is an integral part of it. Data acquisition is paramount to keep your budget hedged from blindfolded campaigning. Never neglect it, unless you are willing to lose all your budget in a single swoop. And if you need any help with creatives or testing — contact RollerAds.